First poster for Fawad, Sanam's 'Barzakh' unveiled | The Express Tribune
The first poster of Asim Abbasi's upcoming series Barzakh, starring Sanam Saeed and Fawad Khan, was unveiled at the Series Mania festival in Lille, France, ahead of its world premiere on Friday. gave Life According to a press release, the original family drama is the only series from South Asia selected for the annual festival.
Barzakh will debut in the showcase's International Panorama, a 12-title competition section where it will be eligible for Best Series, Director, Actress, Actor, Student Jury, and Audience Awards. Saeed, writer, director Abbasi and producer Shailja Kejriwal attended the event in Lille.
Khan, who plays a crime-ridden single parent, talked about how happy he was to make the cut for Barzakh's series Mania. "To coincide with the premiere of our series Mania, our poster that we now reveal to the world offers an early glimpse of what to expect from the series – the abstract beauty and ambiguity of humanity in a post-modern world. reflects the complexities of navigating relationships."
Saeed, who plays the female lead, explained what initially prompted her to sign the project. "Participating in the Series Mania festival is simply surreal. Barzakh is a story that I connected with the moment I heard it and in the hands of Asim Abbasi, it has been developed into a dynamic, beautiful series that will renew our faith in love and life," he said.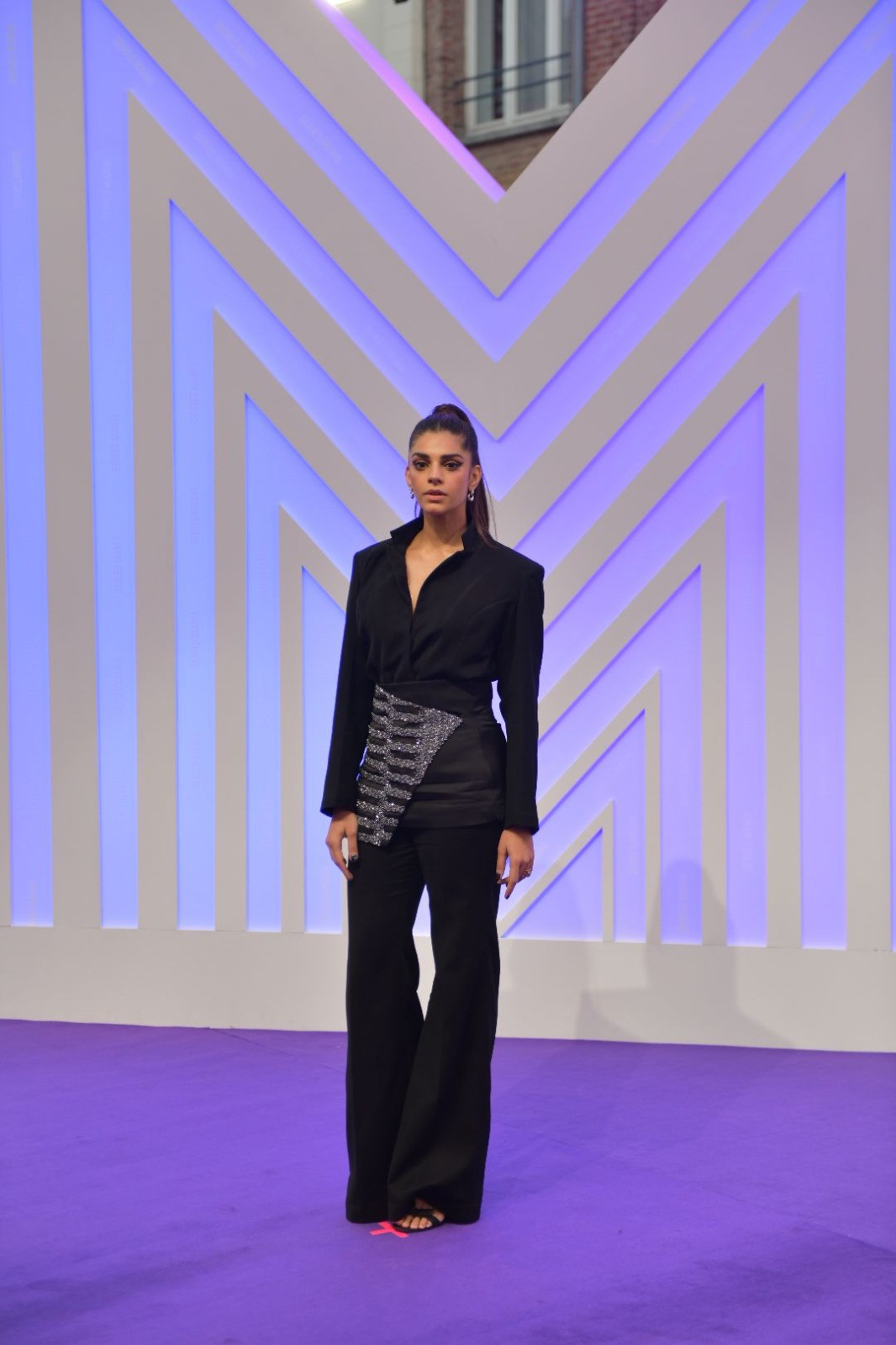 gave cake The actor further emphasized that the series will be "very different" from mainstream family dramas on screen. "That's what allowed me to not only play challenging roles but also made me look at life in a different light. It's very different from what we've seen on screen and all the actors have played very diverse roles. I am very proud of this series and I am proud that it is having its world premiere at the Series Mania festival.
BarzakhAccording to Abbasi, shot in Karachi and the beautiful Hunza Valley, it is the perfect blend of magical realism and supernatural fantasy. Like his movie cake, Barzakh A "family reunion setting and dealing with themes of love, loss, and reconciliation."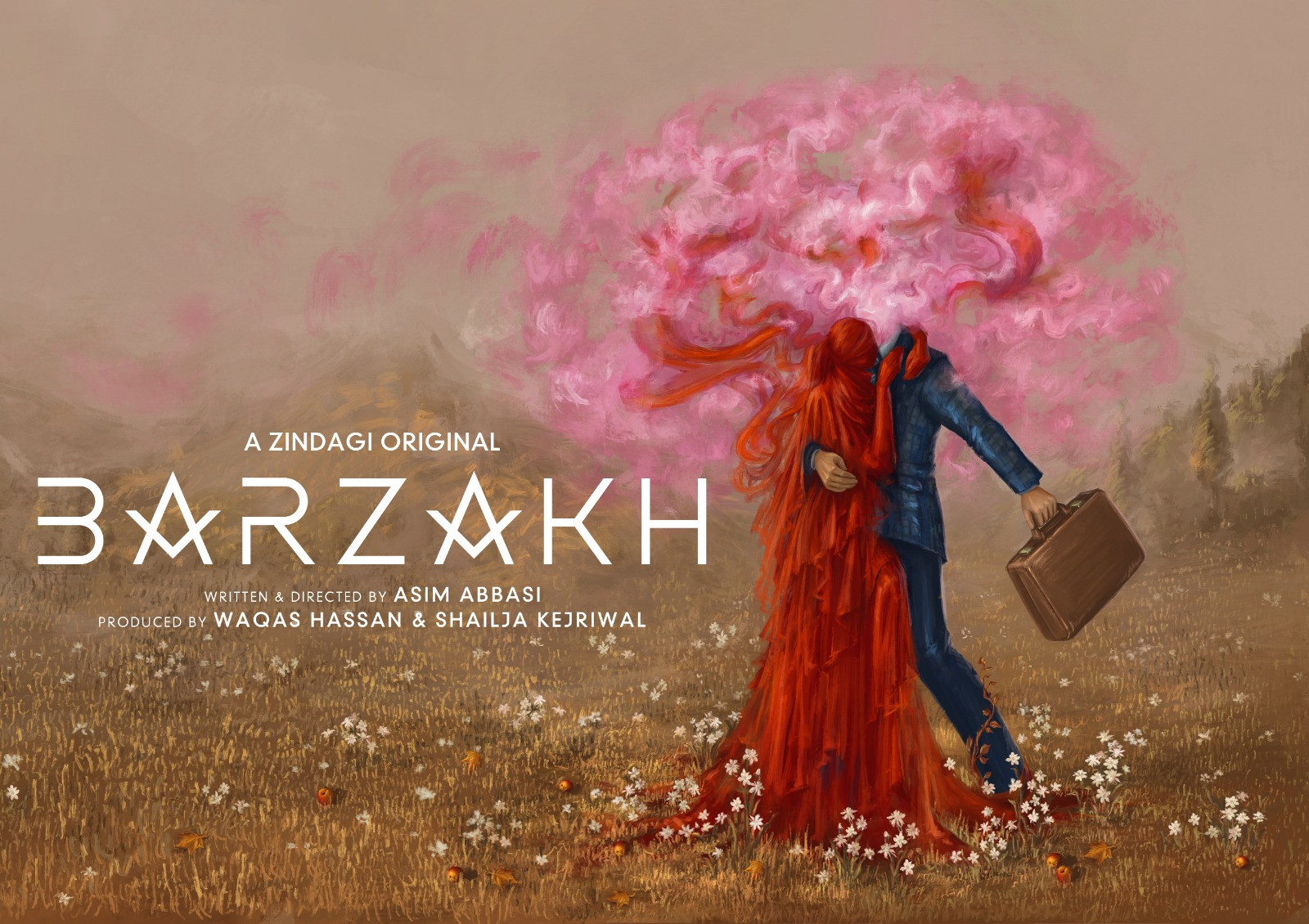 Talking about the first poster of Barzakh, Asim said, "Both love and remembrance are the main thematic components of Barzakh." He continued, "We wanted a visual that showed love in its eternal manifestation, but which, like memory, also had an ephemeral, ephemeral quality – as time slips and evaporates around us. , which leaves behind a distant, but vivid, memory. The moment it all began."
Producer Kejriwal also expressed his happiness about the world premiere of Barzakh at the annual festival. "Barzakh is the first Indo-Pak cross-border series to premiere globally, and it is truly an emotional moment to present it to the world as a team. Amidst the excitement, we are delighted to present the poster of the series. Hadad is proud – as mysterious and as beautiful as what we've created together. It's a true labor of love that transcends borders, as evidenced by the fact that we've reached a truly international audience. will appear in front who have gathered from all over the world," he said.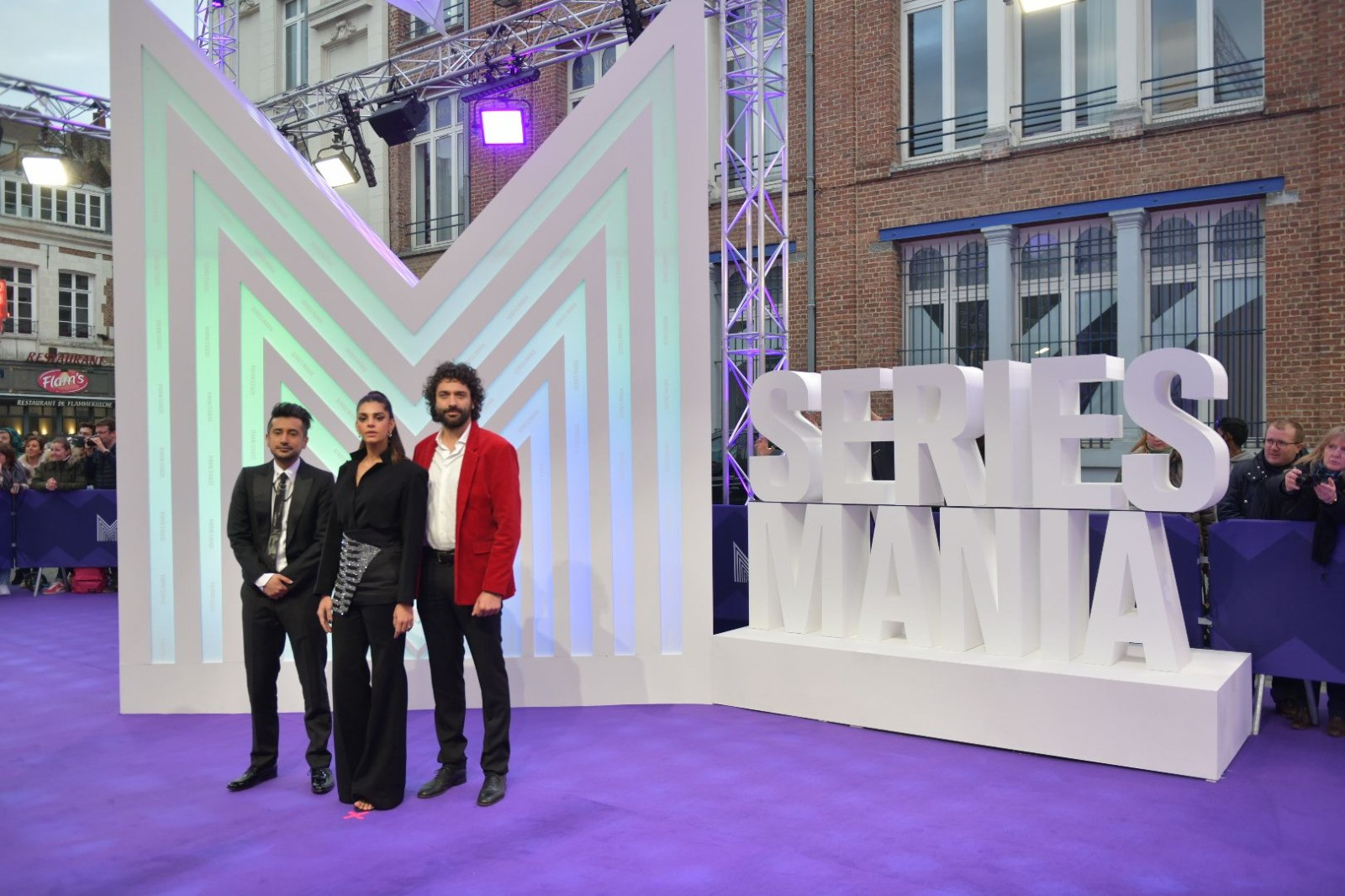 Thanking the entire team for bringing the family drama to the global stage, Kejriwal added, "Barzakh has come to fruition through the united passion, vision and bravery of all involved and I thank every artist and crew member. A heartfelt thank you, as we could not have undertaken this ambitious project alone. We hope that audiences around the world and fans of original storytelling will share our passion and love for this series."
Another producer of the series, Waqas Hassan, dedicated the series to his father. From the Hunza Mountains to Lille, it's been a crazy journey. It's for fathers."
A family drama centered around an elderly man's search for love, Barzakh Explores generational trauma between fathers and sons. The story is set within a fantastical world of supernatural beings and otherworldly events that reveal the gap between life, death and rebirth. The family drama had its world premiere on March 18.
The Series Mania festival, held annually in Lille since 2010, aims to recognize and showcase the best series from around the world. The festival "brings together the best screenwriters, directors and artists under one roof."